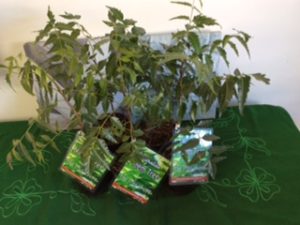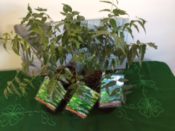 In India, the Neem tree and extracts have been used in insecticides and medicines for over 4,000 years.
The Neem Tree is hardy, shady evergreen of the Mahogany family and has a tape root system.
It is termite resistant and has a lifespan of approximately 200 years and up to 50 years if potted.
In hot climates the Neem tree will grow to 15 metres, cooler climates 6-9 metres, potted 1-2 metres.
Used as a decorative tree or shrub near or around the house, Neem will repel insects.
TEMPORARILY NOT AVAILABLE