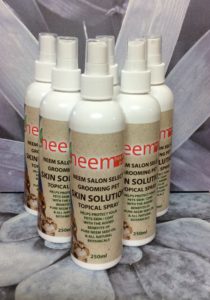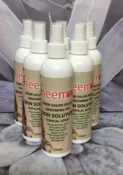 Neem Topical Skin Solution Spray helps protect your pets skin / coat with the added benefits of pure neem seed oil and all natural botanicals.
It has long been used to combat skin irritations and deter biting insects and parasites.
Just shake well and spray onto your pets skin/coat, no need to wash it off.
Nice and easy.
People who bought this item also bought